Dear Charter Public School Supporters,

As we reflect on and celebrate Black History Month at the 74+ charter public schools across our Commonwealth, we asked a few members of our community to share their thoughts on what Black History Month means to them.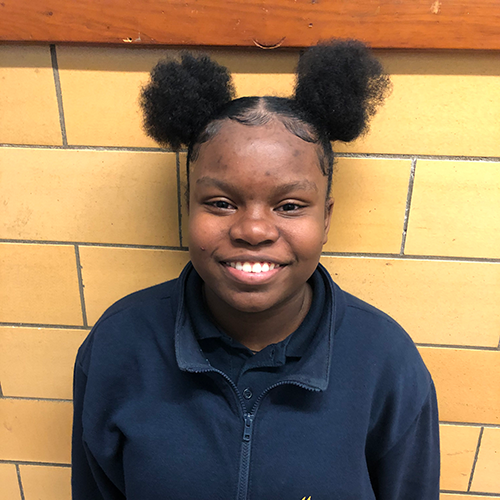 Aviana, 8th Grade Student
Helen Y. Davis Leadership Academy Charter Public School

Black History Month makes me appreciate my heritage, the significant sacrifices, and the many accomplishments of my ancestors. If I did not attend the number one school for culture-based education, I never would have learned as much about my history. I never would have known about inventors like Lewis Howard Latimer, who created the carbon filament used inside light bulbs, or youth leaders like Amariyanna Copeny, who brought Presidential recognition to the Flint Water Crisis at age 10 and was the youngest Women's March Youth Ambassador.
I've had the opportunity to participate in the "Black History Showdown," for which I am a two-time champion. I also wouldn't have been a part of "Blacks In Wax," where I portrayed Fannie Lou Hamer, a Women's and Civil Rights Activist jailed for attempting to vote, and who so eloquently said, "I'm sick and tired of being sick and tired." The Academy doesn't just celebrate Black History in February, but year-round, ensuring our preparation to be leaders within our communities and the broader nation.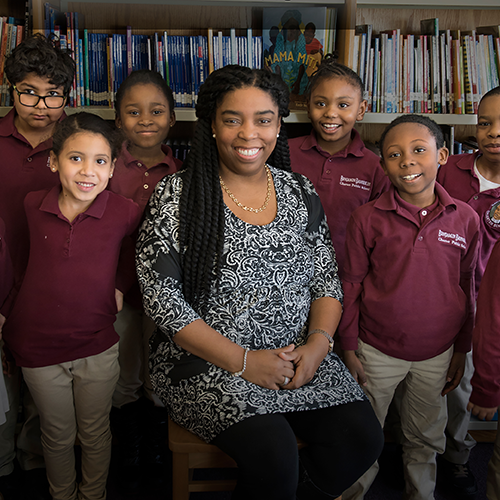 Sherley Bretous, Executive Director
Benjamin Banneker Charter Public School

For our community, Black History Month is a celebration of the rich cultures and history of Brown and Black people throughout the world. It is especially important at Banneker that we share and celebrate the many global contributions made by Black and Brown people. We celebrate the accomplishments of the many freedom fighters and civil rights activists across the globe. We also celebrate the contributions of Black scientists, politicians, musicians, artists, and entrepreneurs. Black History Month is a time of joy and cultural sharing as we celebrate the diverse cultures of the African diaspora, many represented within our community. Watching our students participate in these tributes to great leaders past and present inspires us all to be more, to do more, and to recognize the importance of educating our future leaders. Although many call it Black History Month, we tend to refer to it as our celebration of Black Excellence.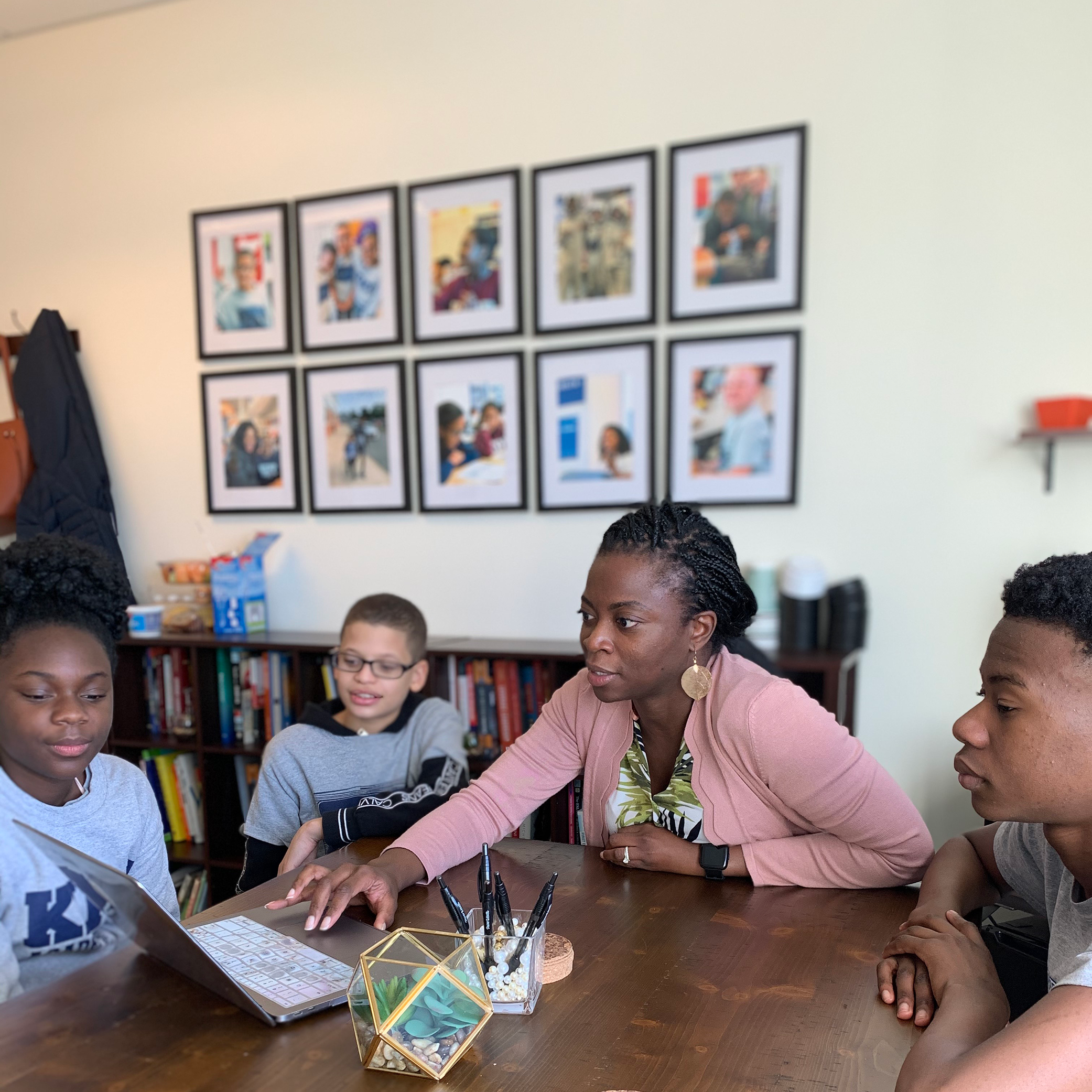 Farida Mama Graham, Principal
KIPP Academy Lynn Middle School

In Yoruba, my father's native language, the word for unity is isokan. I believe Black History Month offers us an opportunity to unify and celebrate the beautiful dreams, the glorious victories, the radiant hope, and the abiding faith that make up the legacy of Americans of African descent. Black History Month is a reminder of our collective debt of gratitude to the brave men and women who came before us and fought for a more just and more humane world. Black History Month is a special tribute of remembrance and appreciation both to the leaders who are celebrated in the public arena and to the unsung heroes whose contributions are just as impactful.

These courageous agents of change are mirrors and windows whose significance we must emphasize to students across our schools. They are mirrors that reflect who our children can be and the changes that they are capable of making; they are windows into the complex history that is the foundation of the world we live in today. More importantly, they show us the difference one individual who dares to challenge the status quo can make. More than just a formal month-long opportunity to celebrate the powerful men and women on whose shoulders we stand – Black History must give us an opportunity to acknowledge, study, and celebrate their achievements and their legacy every single day.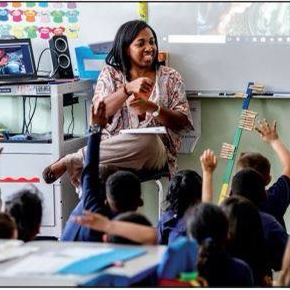 Ashley Shaw, 2nd Grade Teacher and 2nd Grade Chair
Springfield Prep Charter Public School

As a Black educator, Black History Month for me is all about celebrating who we are. It is a chance for me to really reflect and celebrate all the achievements we have contributed to society and how we are still creating historical moments today. One of the best feelings this month brings is being able to teach my scholars about the great, powerful people who look like them, and, how they too can be great, powerful people, starting now. I remind my scholars often that whether everyone knows their name or just one person knows their name, they too can be a part of the Black magic.

Thank you to Aviana, Sherley, Farida, and Ashley for sharing these inspiring words.

As we all continue to advocate to ensure that every child in our Commonwealth has access to a high-quality public school, let's make sure to heed Aviana's and Farida's calls to action to acknowledge, study, and celebrate Black history, not just this month, but year-round.

Gratefully,
Executive Director, Massachusetts Charter Public School Association