Yamil Maldonado is a 5th grade ELA and Social Studies Teacher at Veritas Prep Charter School. This January, she will complete her 5th year at the school. As we reflect on and celebrate Latinx Heritage Month in our charter public school community, we asked Yamil to kindly share her thoughts on what it means to be a Latinx educator in our Commonwealth.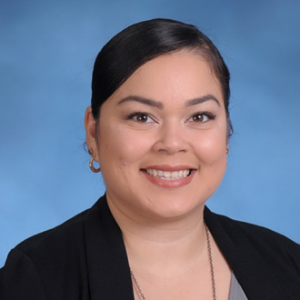 My name is Yamil Maldonado. I am a Latina educator, and I teach at Veritas Prep Charter School in Springfield. My school also serves primarily Latinx students, which means that my students are seeing a representation of themselves in a positive light on a daily basis. Growing up in the mostly Latinx communities of Springfield and Holyoke my entire life, it was rare to see an educator who was just like me: from the same neighborhood, with similar upbringings and family dynamics, and who could relate to the same struggles.

Latinx History Month is a time to celebrate the successes of Latinx figures in our world that have solidified a place for us in areas such as literature, the arts, politics, science, and so much more. It is a time to inspire and motivate future generations to continue blazing trails and fighting for justice and equity. It is especially important to continue to celebrate our successes, in times like these, where immigration and issues targeting women of color, many Latinx, are dominating our public dialogue and news coverage while our kids are watching.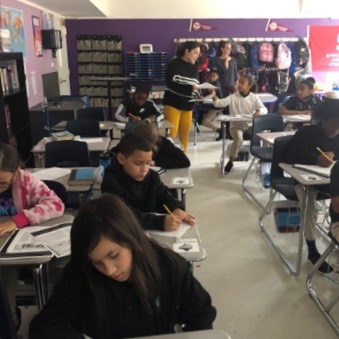 Charter public schools in our state pride themselves on setting high expectations for their school community and giving all students access to a high-quality education. I feel proud to do my part in pushing my students to achieve, succeed, and break the barriers that have been historically set up to hold them back.

I grew up with the phrase: "¿Si no lo haces tú, quién lo va a hacer?" In these times where the fate of our future lies in our youth, if I don't do my part, who will?

Warmest Regards,
Yamil Maldonado