Dear Charter Public School Supporters,

While things may look different this fall, it is back to school season for charter public school students across our Commonwealth.

For a number of teachers, students, and families, this may mean teaching and learning from home; for some, it may mean socially-distanced, (outdoor or indoor) in-person learning; and for others, it may be a bit of both. Regardless of their approach, we know that charter public schools will continue to do what is necessary to ensure that every child is able to access high-quality learning, while prioritizing the health and safety of their school community.

In fact, charter public school families have reported much more frequent contact from their child's teacher; much more frequent contact for academic engagement; and much more engagement in terms of fall school reopening plans.

Ultimately, charter public school autonomies have made it easier for charter public schools to work in authentic partnership with their teachers, students, and families around reopening. Schools' back to school plans reflect true local decision making, which we believe will better meet each school community's unique needs and circumstances.

We asked a few charter public school leaders across the state to reflect on the back to school season and the future of education.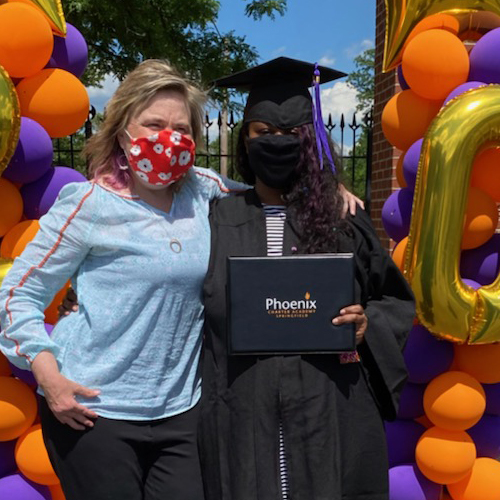 "These times require both loud and fast action around the systemic racism we see in front of us and humble reflection on where we are as a country and more locally, as public school educators. Race-based inequality has stunted access for Latinx and Black young people for far too long; the pandemic is lifting our eyes up to the areas where schooling is broken. It is enough and it is time for us to use this opportunity to change what we are doing. Education should be depoliticized and decolonized. Phoenix is trying to look at these areas and interrogate our own efforts so that we can increasingly do better for the achievement that our students choose for themselves.
Whether it is graduation or the first day of school or an early morning/late night Zoom call with a student, every day gives us another chance to get it right for our amazing, young, future leaders. Today is the day. Onward!"
Beth Anderson, Phoenix Charter Academy

"KIPP Massachusetts went back to school together, with our families, on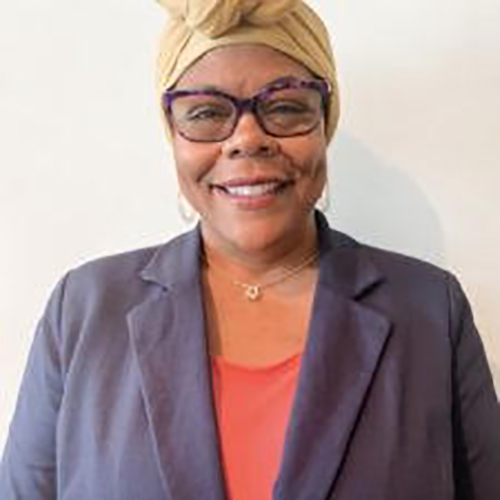 September 8th. We were so excited to welcome our students back and students were eager to be back – our K-12 attendance for the first week of school was 90%.

Prior to the start of the school year, we held over 15 family town halls to hear family feedback and gather input for our reopening plan. Our reopening plan was crafted with families, not for families, and we will continue to focus on supporting our families as we begin the school year. We may be remote for now, but our teachers and leaders are focused on building community and partnering with families as we navigate this time together."
Rhonda "Nikki" Barnes, KIPP Massachusetts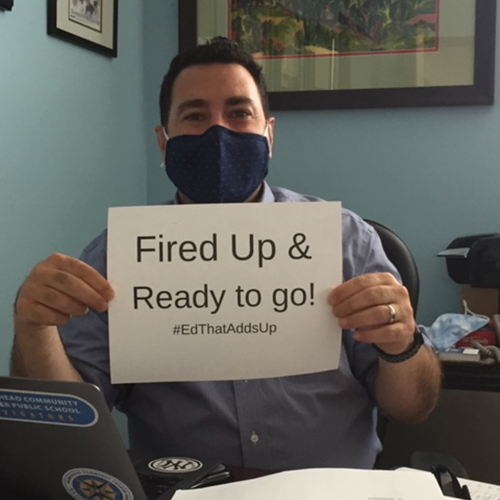 "Our faculty and staff returned to school on August 25th. In a typical year, this is one of my favorite weeks on the calendar where the school comes alive with incredible energy and enthusiasm. This is not a typical year and the work of school leaders across the state has been extraordinarily challenging, complex, and at times discouraging. This situation is hard. We so want to do everything possible to bring students back to school safely, and it has been remarkable to see the roll-up-our-sleeves approach that our team is taking.

We will start the year in a "remote plus" learning model where all students will learn remotely. Some children – students on IEPs, English Learners, students who have parents that are essential workers or public school teachers, and students who struggled the most back in the spring during the initial school closure – will be in the building for that "remote" learning where they will receive in-person support and supervision. On top of figuring out how to open our school safely during a global pandemic, we have engaged in conversations as we continue on our journey to being an anti-racist school. We need to keep that conversation alive and we need to make progress toward equity for all of our students and families. The future is uncertain. Together, as a team, we will be ready for it all. 2020 is the year of being flexible. Our team is ready to go!"
Peter Cohen, Marblehead Community Charter Public School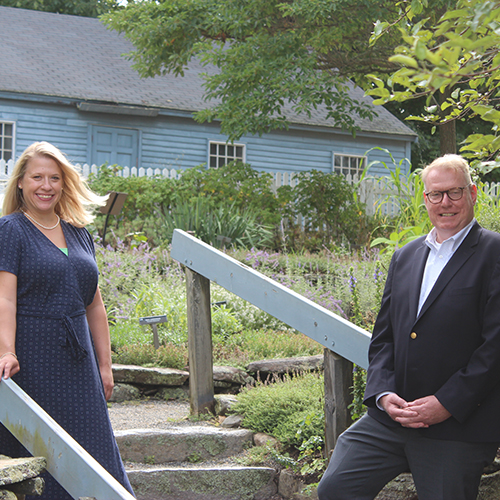 "On September 8th, Old Sturbridge Academy Charter Public School (OSA) welcomed 230 students and 40 faculty back for in-person learning with 50 students learning remotely. OSA and Old Sturbridge Village (OSV) came together to create micro campuses and outdoor classrooms in order to maintain social distancing and to meet safety guidelines, and are providing free before and after care for all families. As we prepared for the start of the school year, it was clear that a number of staff were anxious about how they were going to support remote learning for their own children. We quickly put together a program that allows the children of our staff to come to a safe and supportive environment for learning. This has lifted a huge burden from our faculty, allowing them to focus on continuing to provide the highest quality education to our students.

We are so impressed by all the students and faculty for their patience and understanding, which has made our reopening a great success. Our school team spent four weeks prior to our opening, preparing for increased health and safety protocols while staying true to our project-based learning model. OSA has been able to maintain our traditions that our students and faculty love and cherish, despite the circumstances of the day. Our guiding question, 'How do we leverage rigor, relevance, and cultural competency throughout the 2020-2021 school year?' is what we look to as we move forward to achieve our mission and promise at OSA."
Lisa Detora, Old Sturbridge Academy Charter Public School and Jim Donahue, Old Sturbridge Village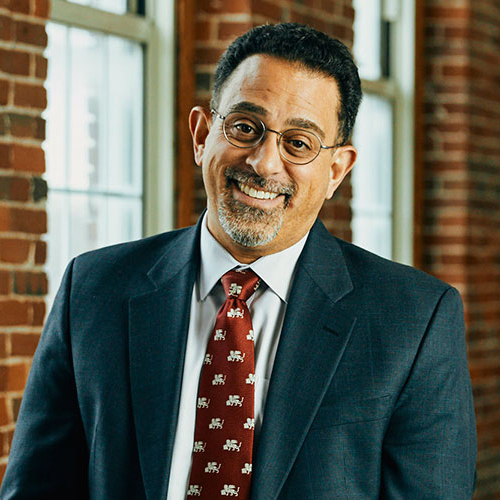 "We have an incredible community at Lowell Community Charter Public School (LCCPS). We've come together to create a plan for reopening that stresses safety, equity, and excellence for our students and families. Our staff and our families have entrusted each other in the multitude of tasks and considerations needed to reinvent the school day, promote joy, social connection, and growth for our students. We are truly welcoming them home this fall.

I am blessed to work at LCCPS, in the same building in which my great-grandmother made shoes over 100 years ago. I think of the challenges that she faced in coming to this country, and working and raising her family through two World Wars and the Great Depression. The normal task of opening school in 2020 has become a little extraordinary. We have spent all of our energies, our hopes, our fears, and our best intentions in making our plans a reality. I'm just so happy to see our students walk in the door, it makes it all worth it."
Nick Leonardos, Lowell Community Charter Public School

Thank you to Beth, Nikki, Peter, Lisa, Jim, and Nick for their leadership and commitment to the health, safety, and education of their charter public school students. And thank you to all of our charter public school leaders across the state for all they are doing to support learning in our Commonwealth.

Gratefully,
Tim Nicolette
Executive Director, Massachusetts Charter Public School Association